BRAND NEW CD !

"Because He First Loved Us"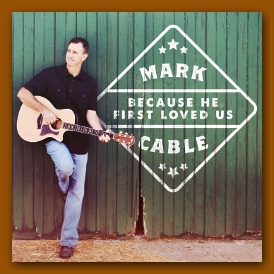 LISTEN...
No flash player!
It looks like you don't have flash player installed. Click here to go to Macromedia download page.

(all songs © Mark Cable, 2013)
Powered by Flash MP3 Player


"BECAUSE HE FIRST LOVED US represents the acoustic CD Iíve been wanting to make for quite a while. With no electric guitar, no drum kit and no concern for sounding "commercial", the goal was to simply take each song in its original form - one guitar and one vocal - and selectively add parts that enhanced (without altering or distracting from) the original sound and feel of each tune. The result is a very open and acoustic-guitar-driven sound! Thanks to Aaron Gagne, percussion; Seth Bolte, bass; Drew Davidsen, Lead acoustic; Greg Thomas, piano; and Bethany Cable, bgvs for some great playing and singing and helping me to stay "on task". Thematically this CD was inspired greatly by the Book of Psalms, where Iíve been hanging around for about a year now, my wife, Dodi (2 love songs!) and some of the writings of Max Lucado and John Piper. ENJOY!"

-Mark

VIDEO CLIPS
Little Mirrors
"with 'SPECIAL' Guest"

EASTER morning-unplugged

Psalms that Didn't Make it !

UPCOMING EVENTS


December 2014
4 Lancaster, PA - Master's Advisors Inc. Christmas Banquet -11:00am

5 Elkton, MD - Crossraods Bible Church Christmas Banquet -6:30

6 Linwood, NJ - Linwood Community Church Christmas Banquet - 6:00

10 Lincolnton, NC - Covenant Bible Church Christmas Banquet - 6:30

28 Lancaster, PA - SnS - Faith Bible Fellowship Church - 9:00 & 10:45am

31 Wilmington, DE - GNO -Faith Baptist Church - 6:30

January 2015
4 Littlestown, PA - SnS - Living Faith Church -10:30

10 Lewisburg, PA - GDN - 1st Pres. Church - 7:00

16 Lafayette, NJ - GDN - Lafayette Federated Church - 7:00

17 Brooklawn, NJ - GNO - Brooklawn UMC - 7:00

23 Hermitage, PA - GDN - Grace Chapel Community Church - 6:00

24 Titusville, PA - GDN - Titusville Free Methodist - 7:00

25 Franklin, PA - SnS- Atlantic Ave. UBC - 8:15, 9:45, 11:15am

30 Sewickley, PA - GDN - Sewickley Presbyterian Church - 7:00

31 Perry Hall, MD - GDN - Perry Hall Baptist Church - 7:00



for more details and
entire schedule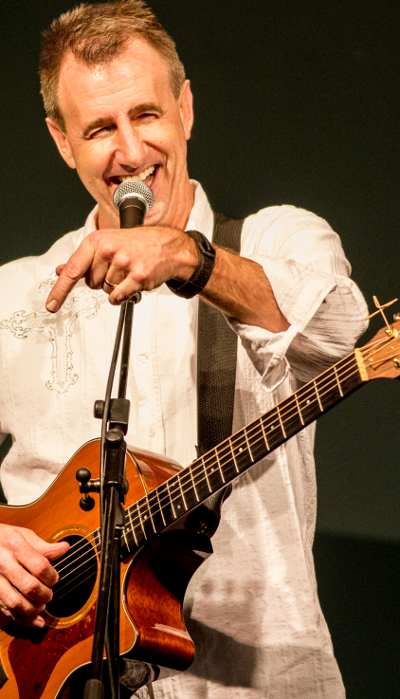 Photo by Brian Strausser