BRAND NEW 2017 CD !
"COME TO MY SENSES"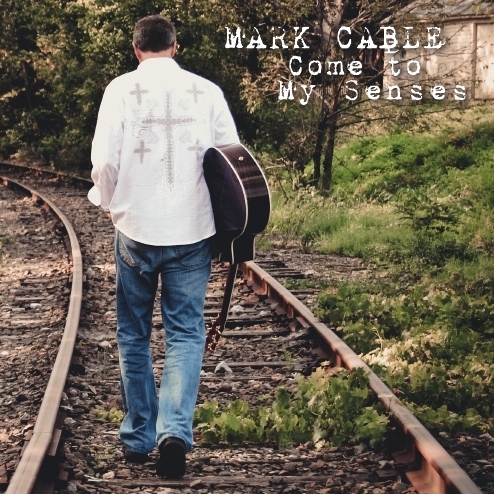 LISTEN...
No flash player!
It looks like you don't have flash player installed. Click here to go to Macromedia download page.

(all songs © Mark Cable, 2017)
Powered by Flash MP3 Player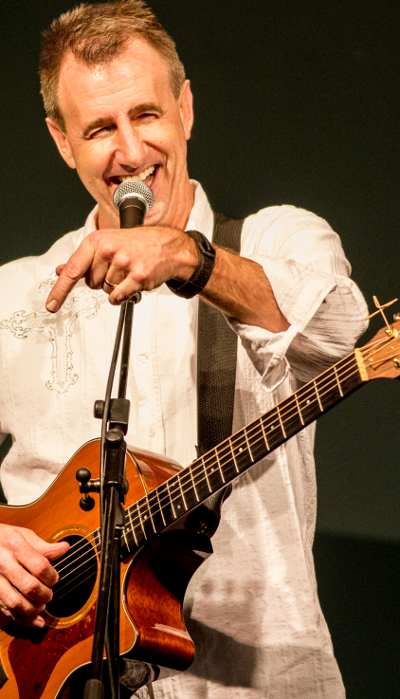 Photo by Brian Strausser
VIDEOS
GREAT DATE NIGHT
May 7, 2017


with "SPECIAL GUEST"

EASTER morning-unplugged

Concert Clips !

UPCOMING EVENTS


November 2017


2 Loveland, OH - Volunteer Appreciation Banquet - River Hills CC - 6:00

3 Loveland, OH - GREAT DATE NIGHT - River Hills CC - 7:00

4 Lancaster, OH - GREAT NIGHT OUT - Lancaster UMC - 6:00

5 Parkersburg, WV - SERMON IN SONG - Emmanuel Baptist Church - 10:45 am

12 Frederick, MD - SERMON IN SONG - 1st Baptist Church - 8:30 & 11:15 am

18 Springfield, VA - GREAT DATE NIGHT - Immanuel Bible Church - 7:00

19 Sterling, VA - SERMON IN SONG - Riverside Presbyterian Church - 9:45 am


for more details and
entire schedule