NEW
CD RELEASE !


"JUST THAT GOOD"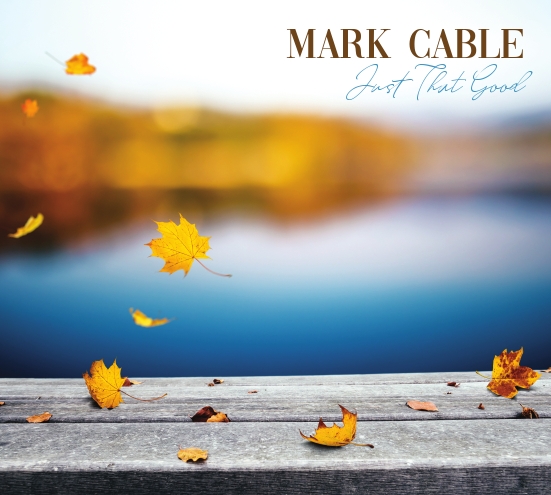 Click HERE to order !!



LISTEN...
No flash player!
It looks like you don't have flash player installed. Click here to go to Macromedia download page.

(all songs © Mark Cable, 2019)
Powered by Flash MP3 Player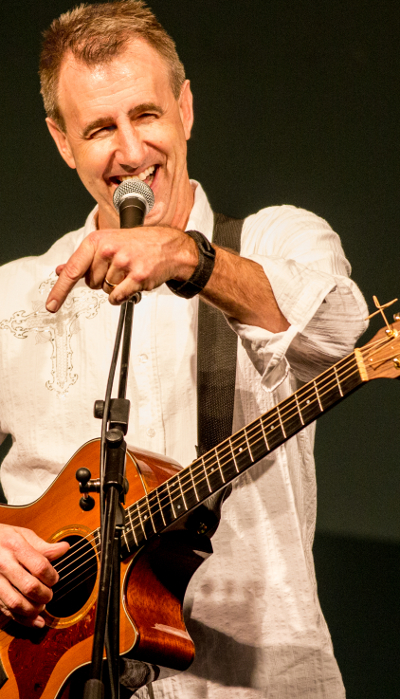 VIDEOS
GREAT DATE NIGHT





with "SPECIAL GUEST"





River Ride

SCHEDULED EVENTS






March 2020




1 Allentown, PA - GREAT NIGHT OUT - 1st Baptist Church - 5:30

7 Gambrills, MD - GREAT NIGHT OUT - Faith Comm. Ch. - 6:00

13 Mechanisburg, PA - GREAT NIGHT OUT - 1st UMC - 7:00

20 Lancaster, PA - Church RETREAT - Aldine UMC *

21 Lancaster, PA - Church RETREAT - Aldine UMC *

22 Lancaster, PA - Church RETREAT - Aldine UMC * am

27 Becthelsville, PA - GREAT DATE NIGHT - Morningstar Church - 7:00